Imagemaking
& Art Direction.
Image developing, layout, look&feel, art direction, user interface, advertising campaigns...
Inbound campaign for IE Business School
"Women in Data" Bootcamp. We developed
this concept based on a python expression;
using same language as datascientist.
The campaign claim says something like
"It is true that women are datascientists".
Proudly worked alongside
my homie

Aga Maniecka

.

Art direction, photo shooting
and user interface design for


Maya Beach Club Ibiza

alongside
my mate

Alev Takil

.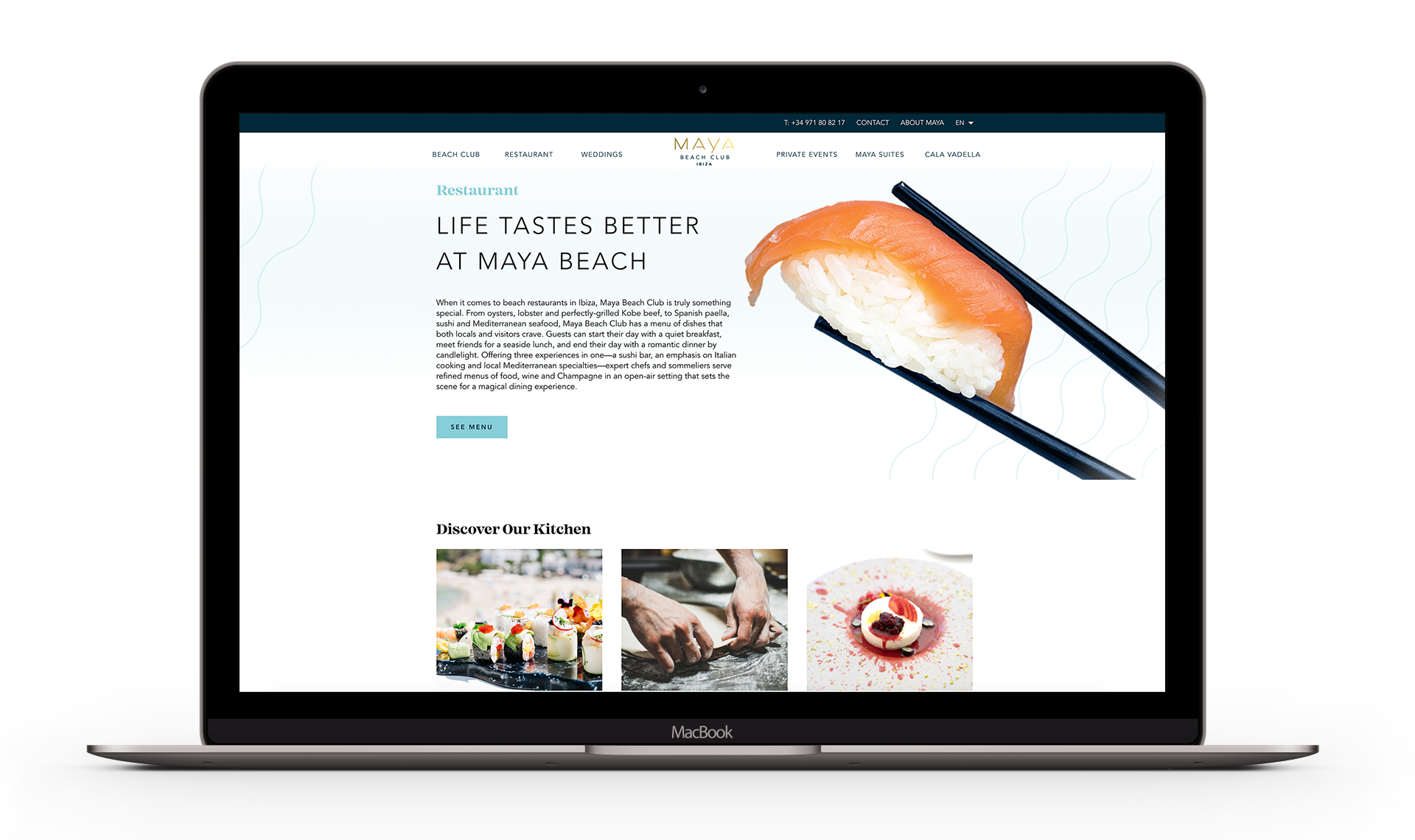 Developing of social brand guidelines
(still & motion) for

Costa del Sol Málaga

.
Here you can see some social and
blog posting examples.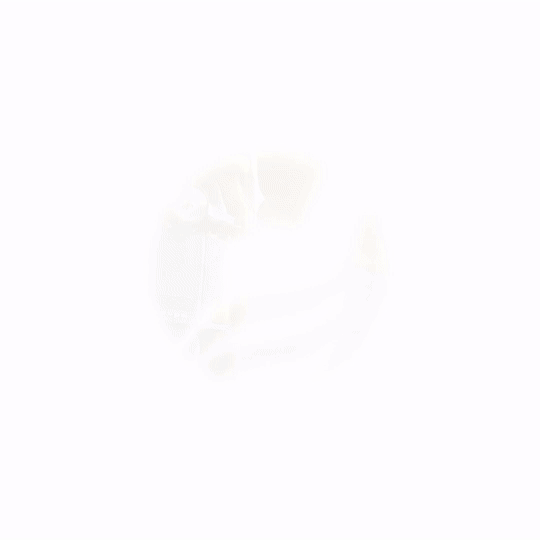 Social timeline development and
post design for The Goood Shop: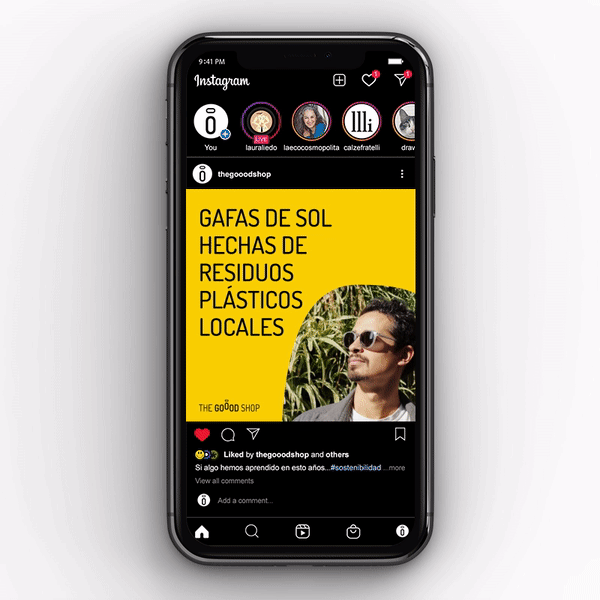 "Indescriptible". Art direction for
Halcourier MS Racing motor team
& helmet design for

Manu Gasss

;
the young hope of the spanish motorcycling.

And finally, some random
3d Renders.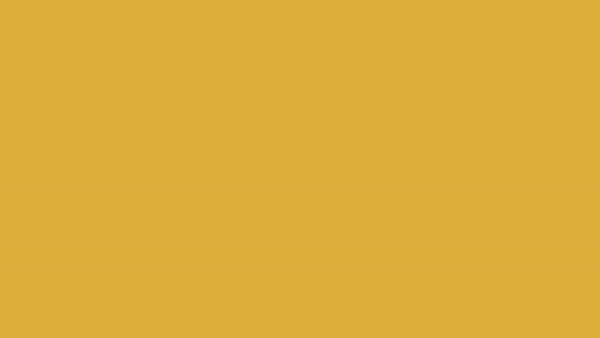 < Back to Home