Branding.
Because a brand is less brand without a good branding.
Branding, UI, UX and
corporate reel for a new
creative boutique: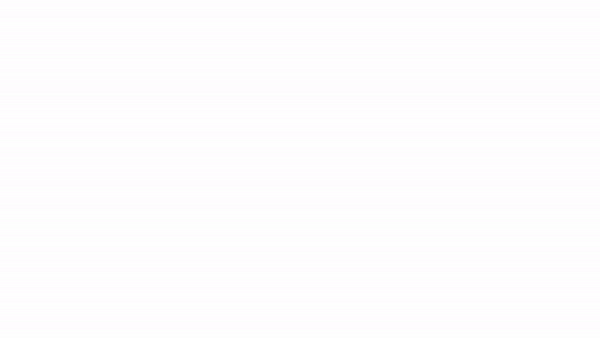 Visit website here




Corporate Video Reel :


Re-branding and UI design
for

Esferize

, one of the most
adaptable IT companies
in Spain.
The metaball works as
an icon of versatility and
continuous transformation.
Brand proposal for


IE

Exponential Learning

,
one of IE Business School´s
programs of executive education.
The strenght of this proposal lies
in "the line of your formation",
the line who go with the student
along the whole knowledge process.
Proudly worked alongside
my homie Aga Maniecka.

Redesign for Excedentes, a colaborative platform created by

Estudio Disolvente

which promotes a sustainable industry giving new use to industrial surpluses. The graphical surplus of the Excedentes Platform was the begging of the graphical analysis of the last identity, coming to the conclusion that the logo was directly related to the first contest: a bag of biodegradable polyethylene. Once the graphic surplus of the last identity was found, it was transformed into a new use. To this end, a series of previously defined parameters were applied on the previous logo based on the winning project of the first contest. An identity based on the philosophy of the Platform: give a new use to surplus materials. Proudly worked alongside my bro

Andrés Rosa

.
< Back to home